Why Us
ELECTRO-JAKE is an authorized dealer and System Integrator of Solar Power by LG Electronics that operates in Davao City Philippines. We are a Certified Solar Installer that offers top of the line exceptional solar panels, including Smart Grid micro-inverters. We strive to be cost effective without compromising the quality of our products and services to achieve total customer satisfaction.
We, at ELECTRO-JAKE, we emphasize Flexibility and Responsiveness. We design and study every specification to meet customer requirements, provide technical service, on site installation testing and commissioning of the product and system.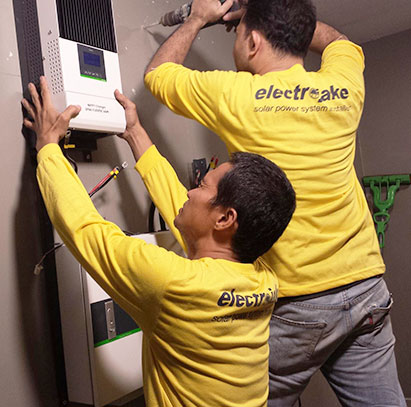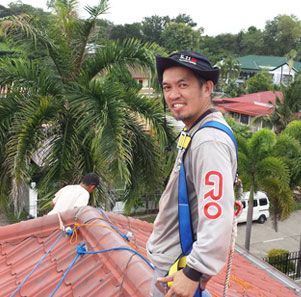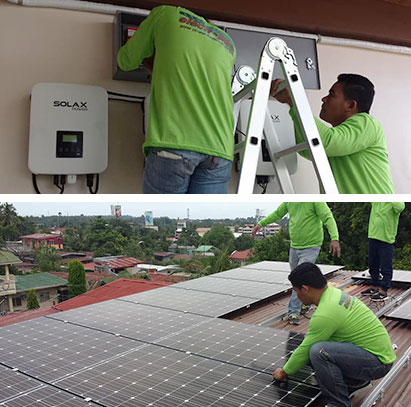 Vision:
We desire to contribute to a more sustainable planet by providing renewable energy through the solar power system.
---
MISSION:
We strive to promote sustainability through our products and services for people who are interested in making the transition to renewable energy. We aim to create strong relationships with our partners and customers who share its commitment to promote sustainability. We are here due to a genuine desire to make a noticeable difference in providing our country with clean and renewable energy – not just to make a quick profit.