Electro-Jake Solar Power System is one of the most affordable solar power providers in the Davao area.
As a refutable solar power installer in Davao we provide industry leading services for our clients. As an independent service provider, we avoid conflicts of interest and maintain a complete focus on our own client's needs and being one of the top solar power companies in Davao. Being the best solar power provider in Davao we continue our unwavering commitment to the safety of our employees, neighbors and partners with the constant focus on value on our products and services. Installing a solar system on your home will not only add value but have a lasting effect on your environment.
It is also able to generate clean, cost effective and efficient electricity without the damaging effects caused by using fossil or nuclear fuels.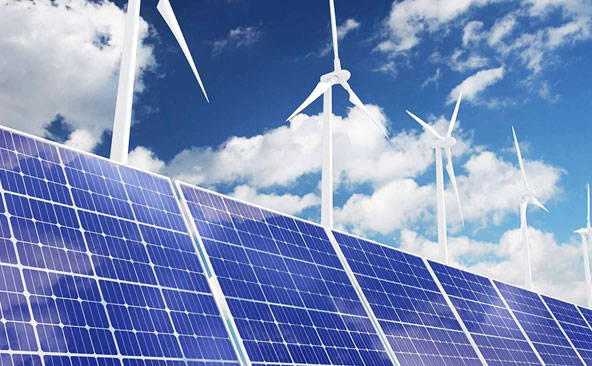 As one of the top solar power installers in the Davao area we are committed to the design and installation of solar power systems and every project we undertake is carefully analyzed in depth so that we fully understand the client's objectives.
We know from experience that each project is different in its own way, with different problems needing different solutions. Being the top solar power company in Davao did not come overnight but was built on long years of experience and technical expertise, so when you buy solar power in Davao think of our company as we strive for a sustainable future by ensuring renewable energy homes with focus on safety, reliability and value creation.